Michael Kuhn - Partner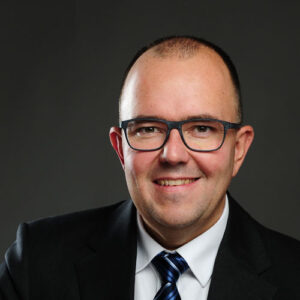 Michael Kuhn has 20 years of experience, including several years in management positions in the European automotive industry with focus on finance.
He held various management positions in the portfolio of a very successful private equity investor, e.g. as non executive board member in the automotive suppler business (EUR 230 million sales, 2,500 employees), plant engineering (EUR 12 million sales, 100 employees) and was CEO of a real estate holding in Italy.
Michael gained experience in a large number of transformation projects in industry, plant engineering and business services. In the course of his M&A activities he realized proceeds of seven times the invested cash. In the course of several buy-side projects Michael covered med-tech, healthcare and industry for private equity and strategic acquirers in Western Europe.
After conducting a training as electronic technician for Daimler, Michael graduated as Industrial engineer and subsequently completed a COO education as well as other leadership related trainings at the Stanford Graduate School of Business. As a native German based in Munich, Michael worked with various European countries and gained international experience while working in China and Singapore.