We are driven by results and relationships, always.
At Marabek, we seek to drive immediate impact and accelerate sustainable operational change. Our core values of accountability, trust, credibility, teamwork, character, service excellence and personal growth are at the heart of everything we do at Marabek.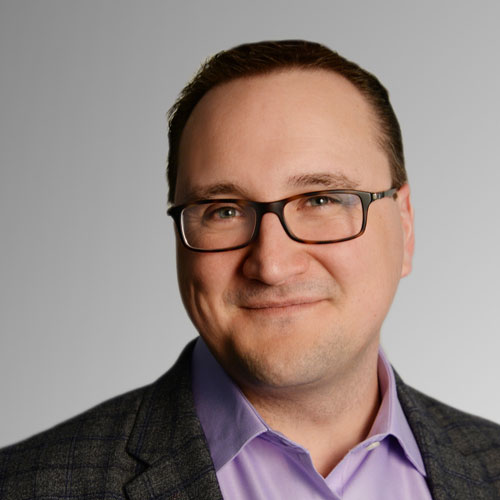 Mike Siegler - Partner
Specialized in Electronics, Telecom, MedTech, CMOS, IoT, Sales/Marketing, Executive Strategy, SIOP, Project Management
As a Partner at Marabek, Mike Siegler brings his experience as a senior executive with a 20-year track record of leading teams to develop and launch technical products and services within small and large organizations.  With his diverse technical and engineering background, he helps companies looking for executive advisory leadership in the areas of consumer electronics, telecommunications, medical device technologies, microelectronics design and fabrication, Internet of Things (IoT), security and surveillance, network infrastructure and security, IT managed services and cyber security fields; including mergers and acquisitions activity.
More importantly, Mike's global leadership roles and business development experiences bring Marabek's clients a unique perspective in assessing technical and commercial strategies while broaden marketing and sales opportunities. He is able to develop a growth-oriented plans and be a dynamic leader to keep pace with competitors and overtake them as he helps re-position the company. His expanded knowledge offer clients the ability to selectively execute corporate development objectives from engaging in due diligence and transaction implementation from initial assessment to close.
Mike has a unique combination of customer facing sales and marketing skills, deep technical expertise, strong leadership traits, and dedication to organizational development, with hands-on experience at firms such as Seagate Technology, Medtronic, General Electric, United Technologies, Digi International, Ecessa Corporation (as CEO) and Communications Systems Inc.  He has a Bachelor of Arts in Mathematics, a Bachelor of Science in Electrical Engineering and a Master of Science in the Management of Technology (MoT). Mike also teaches Project Management and Critical Thinking skills in the Minnesota State educational system, currently at Minneapolis Technical and Community College (MCTC).