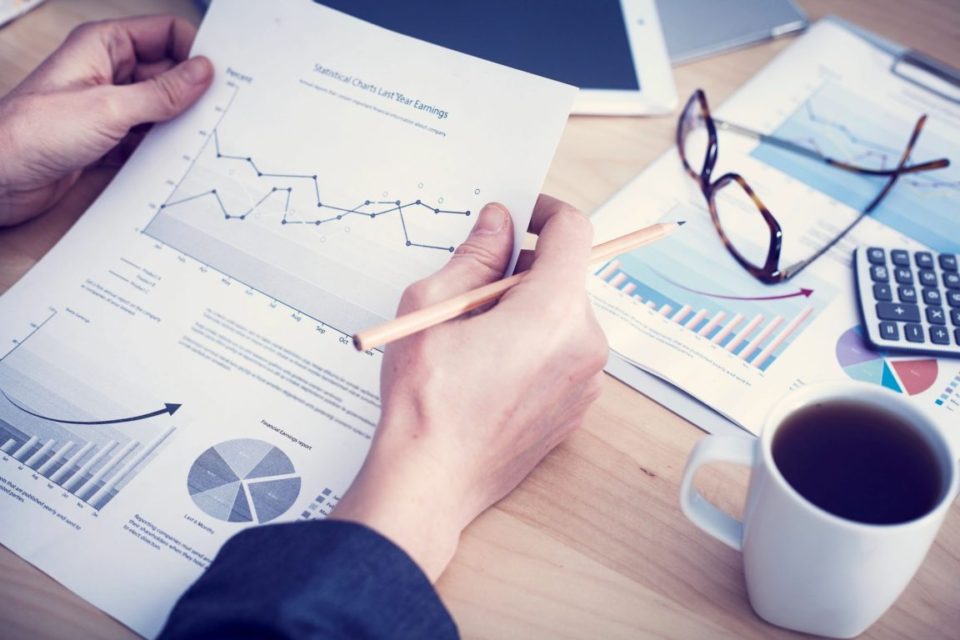 Uncovering Value
Finding hidden value within your existing enterprise is more than analysis, it's culture and strategic vision that drive growth. Building on your existing success, we can expand on your strengths to create value normally lost over time. This process takes planning and execution within a defined process. We build that for you. We develop your roadmap and walk instep with your team to ensure mutual success.
A Structured Partnership
No partnership can succeed without a common goal. Goals are defined through the planning process between Marabek and our clients. We are vested for the long term and selectively engage with clients who share our vision to reach that goal. Our engagement process requires constant review of our plan and schedule to meet that goal.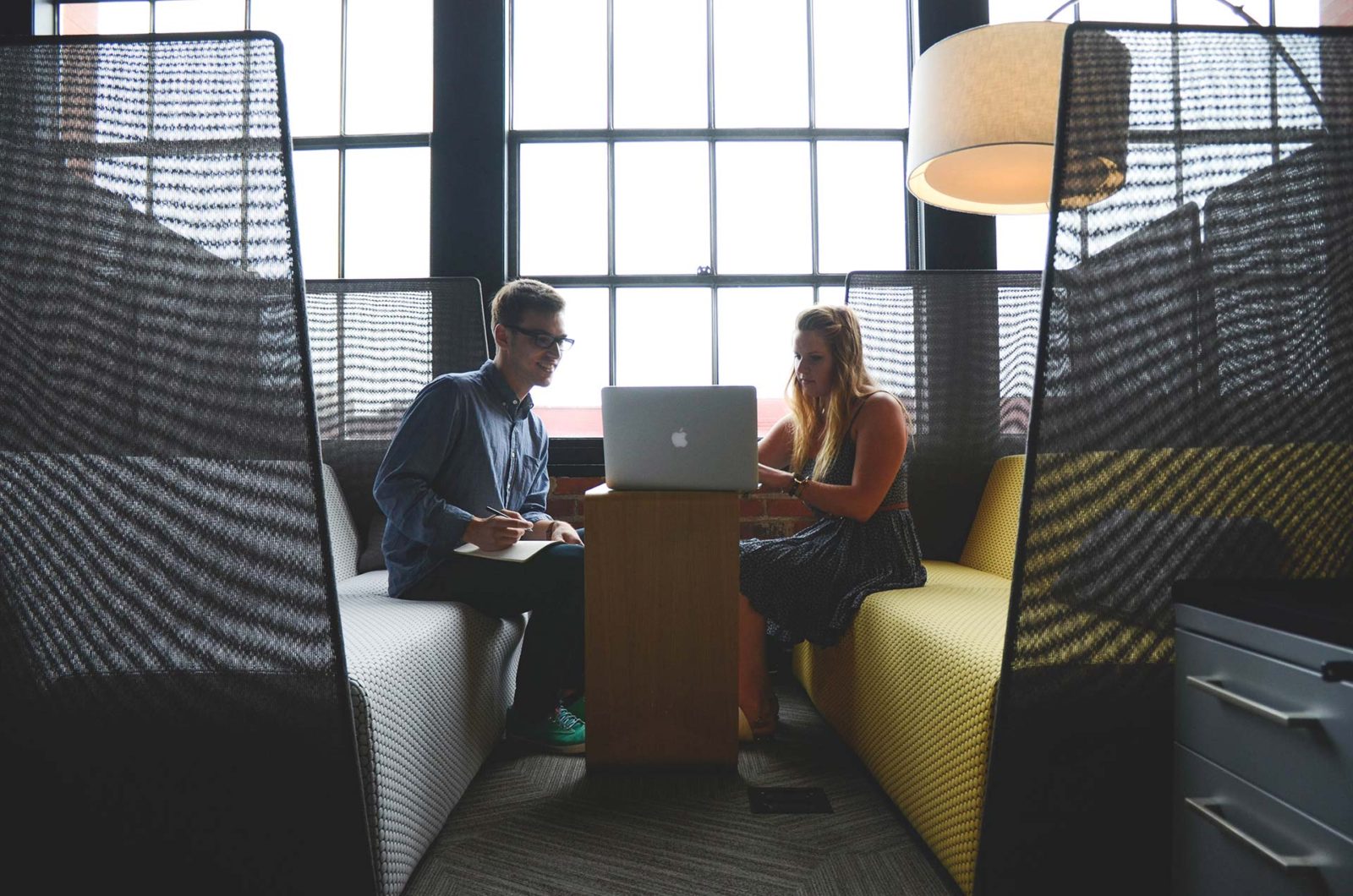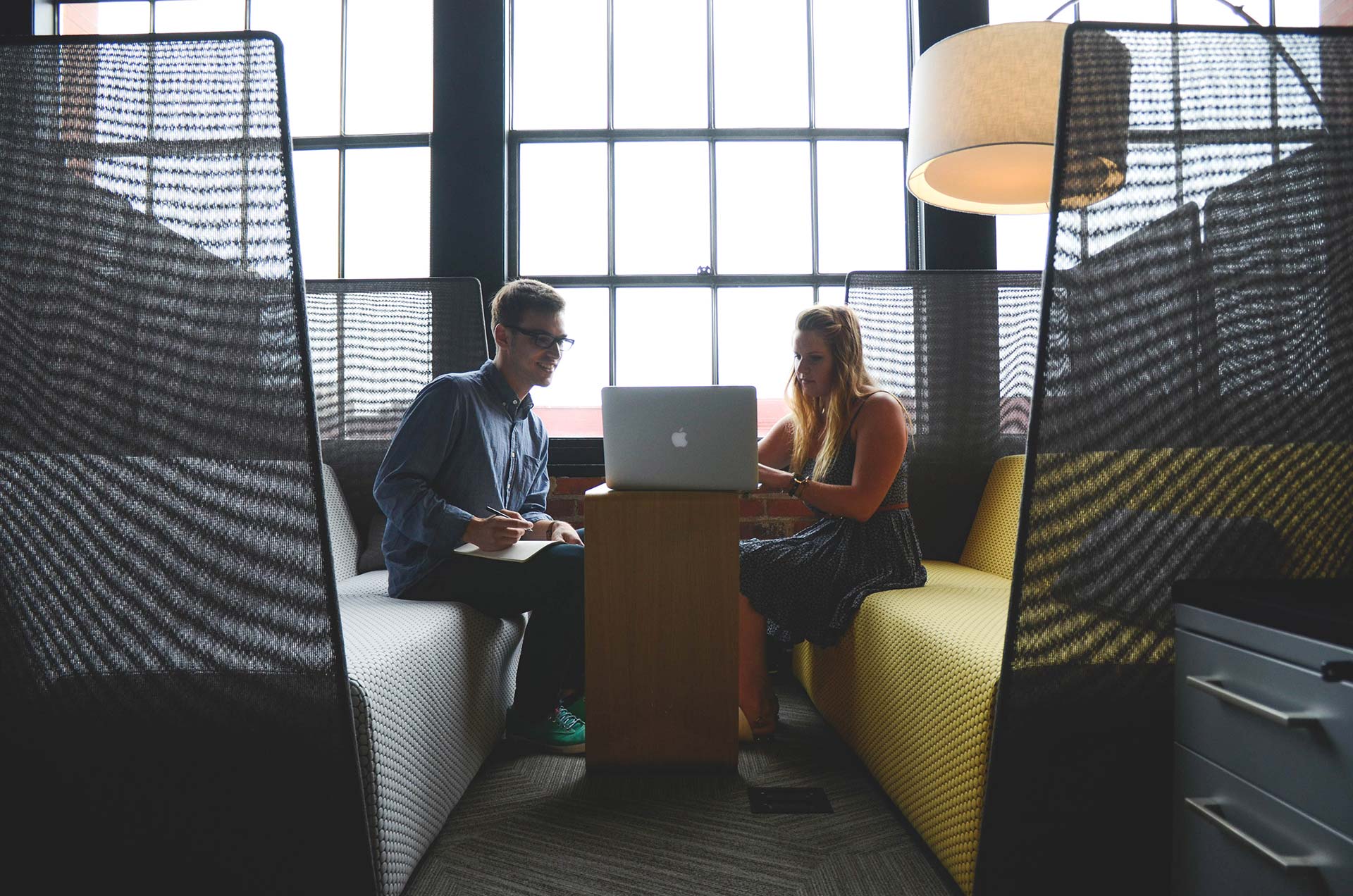 What Next?
If you believe that your company is ready to take the next step then its time to take action. Lets review your goals, strategy and successes to explore where you may have some hidden value. All this happens after you contact us!