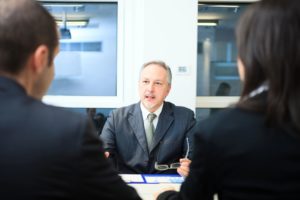 According to market research, more than 70% of corporate mergers or acquisitions fail. Not all deals culminate in a win-win outcome or deliver promised results. Its inevitable and sometimes necessary to find new ways to exit a failing strategy as soon as possible. But these are often easier said than done.
Marabek is among the few advisory firms in North America to specialize in Corporate Divorce. Unlike a divestiture where the parent company is selling a non-strategic asset, a Corporate Divorce is a spin-out of a merged company where it continues to operate as a separate entity no longer attached to its parent company. This process allows the target company to operate independently without the need be dissolved or sold in pieces by its parent in the event a suitor is not found.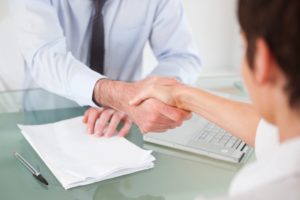 Corporate Divorce is a  very delicate and deliberate process that gives the exiting company a viable financial wherewithal to continue on its own or seek out a strategic solution when possible. This process does not impact the workforce nor does it cause disruption to the customers or suppliers. It constitutes a legal process and financial severance within GAAP rules while ensuring organizational stability to support ongoing operations. Marabek provides  a very confidential and structured legal framework to ensure timely execution. More importantly, we advise on the reorganization and leadership structure with sensitivity to culture and process.
While the word "Divorce" is a known term in personal matters, Corporate Divorce is a unique process to help companies that have fallen out of favor with their parent companies to exit and continue to thrive as a stand alone entity. In many cases, the spin-outs grow to thrive and become very successful companies.
Marabek facilitates and drives the entire process with surgical precision anywhere globally. We administer the operational, financial, legal and cultural aspects that assures mutual success to all companies involved.