Brock Wright - Business Intelligence Analyst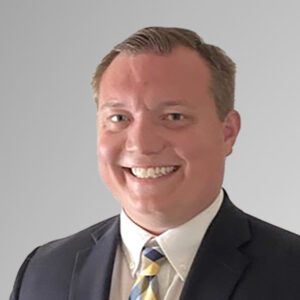 At Marabek, Brock is a critical member of the business intelligence research and market development team. He actively helps clients assess their SWOT, market competitiveness, IP portfolio, financial and capital models as well as provide intel on core business metrics. Brock oversees several projects and provides data analysis on key business drivers using qualitative and quantitative information from market and industry sources. His primary role also involves helping Marabek Partners and Directors identify strategic options to help execute a successful plan for both organic and inorganic corporate development.
Brock Wright Graduated from Oklahoma State University in 2020 with a Bachelor's of Science in Finance. Brock has business experience in investment banking and has worked with the Oklahoma State University Technology Development Center to expand his knowledge in intellectual property and with Cowboy Technologies to enhance his understanding of business development. Brock is pursuing his masters degree in Agribusiness at Oklahoma State University.