Corporate Services
Striving to drive revenue, market share, or profitability?
We support organizations to deliver unique and differentiated value propositions, tailored to match their reality, and built with critical insight and practicability.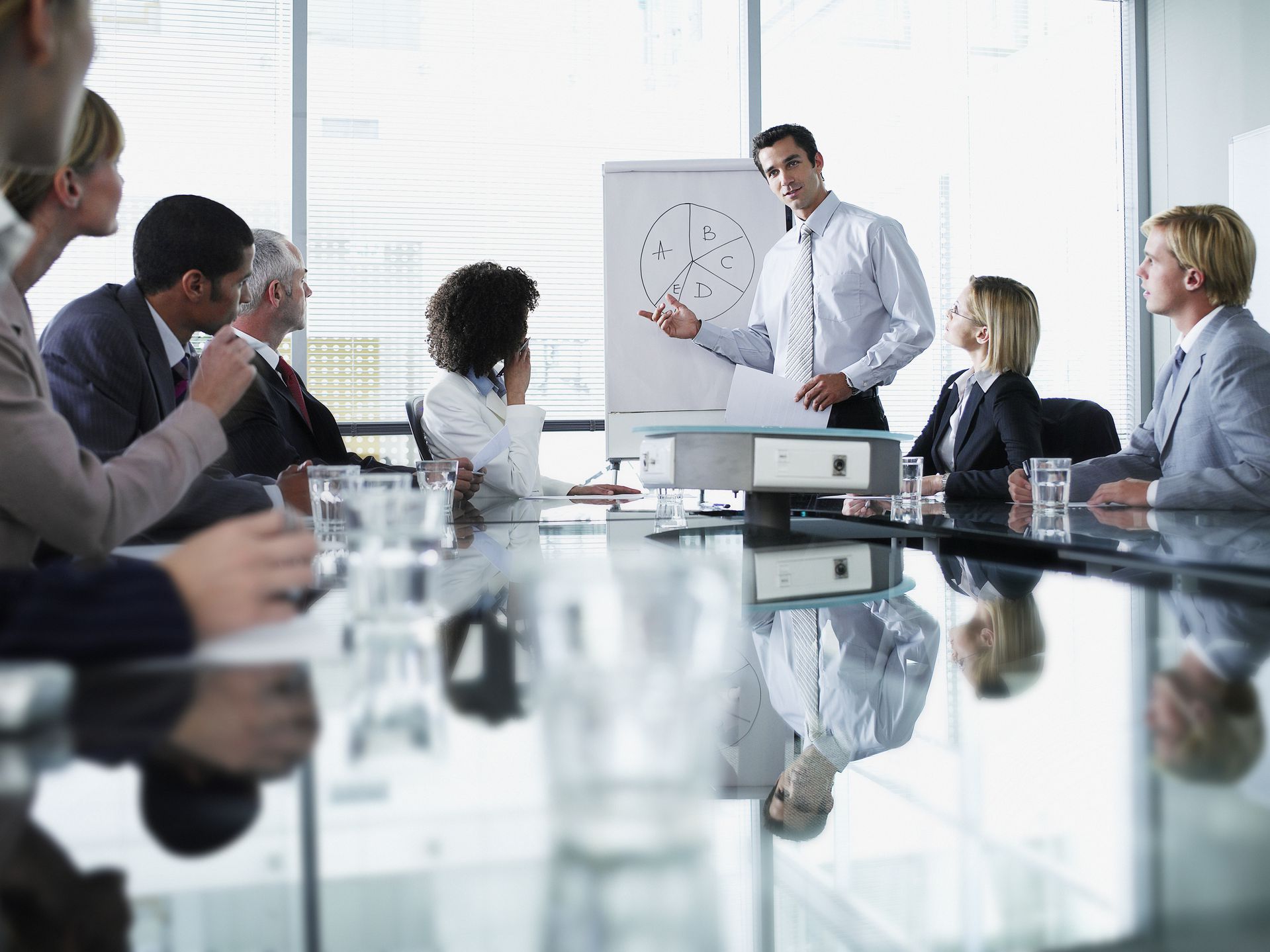 What are the execution levers to focus on to activate consumers and increase sales and profitability?
At Marabek, we help our clients translate their positioning into tactical data-driven actions that drive results, answering questions like:
What category management strategy (assortment, pricing, product hierarchy, etc.) should they employ to deliver increased revenue and profitability?
How to unite the inputs of advanced statistical analysis with ethereal and non-technical concepts such as style and branding?
Our methodology for advancing your company's product and services is based on advanced strategies used by Fortune 500 companies without the red tape or cost.
Checkout Marabek's 7-step Marketing Process below!
Which direction should be taken to drive revenue, market share, or profitability.
We help organizations establish a clear strategic path and the roadmap to reach it, answering questions like:
What is the best strategy to enter a new market segment or geography? 
What changes must I make to my business model to meet the changing demands of my customers?
Should I acquire my competitor? What are the risks? What are the value generation levers?
We help create a compelling value proposition that connects your products/services to the needs of your customers.  
Marabek helps organizations determine the best strategy which will empower them to effectively and profitably serve varied consumer segments across target markets; addressing challenges such as:
How to adjust your channel strategy and everything it entails (assortments, pricing, service level, sales presence, etc.) to account for regional or geographic differences?
How to leverage partners, distributors, wholesalers, and licensees to increase corporate presence while maintaining your identity?
How to build a deep understanding of costs to serve with enough granularity to optimize any investments and drive profitability?
Want to learn more? Contact us to see how we can help you.