Corporate Services
Sourcing is more than just procurement!
We help leverage opportunities to streamline operations and capture actively engaging customers and suppliers to maximize value and real cost reductions through relationships.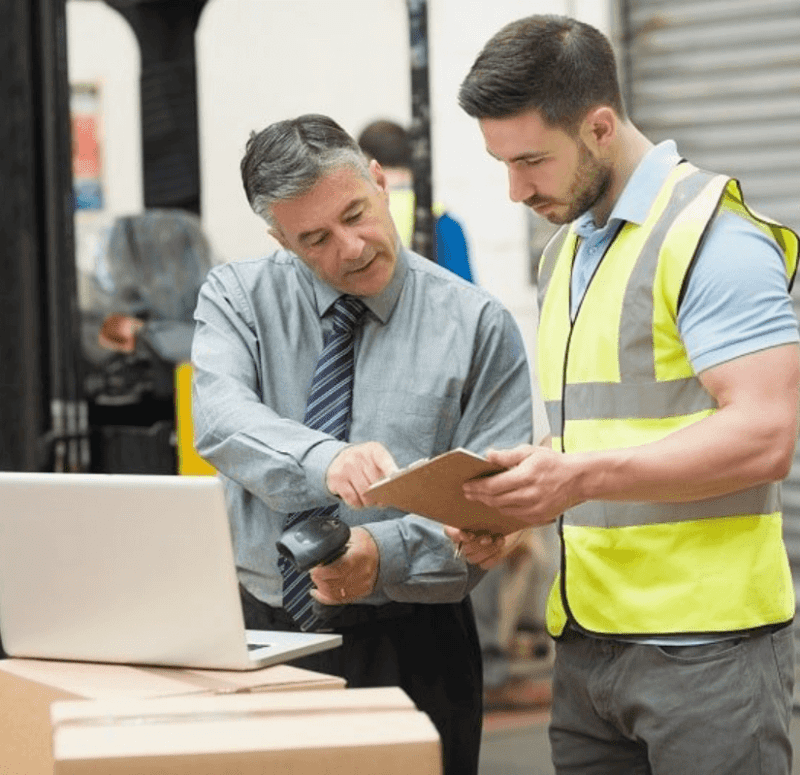 Rethinking how the supply chain organization interacts with your company's core functions can be a differentiator that gives you a competitive advantage. Our advisors help improve supply resilience and develop more effective business continuity plans and risk management strategies that minimize supply chain disruptions from extreme events and other scenarios.
Our experienced global team of advisors and partners can solve your most difficult supply chain challenges. We invest the time to build trust, and that translates into lasting relationships, sustained value, and tailored solutions for your organization.
Using a proven data-driven analysis and methodology, Marabek can help modernize and mature your end-to-end supply chain universe with:
Strategic sourcing and spend control
Procure-to-pay process improvement
Cycle time reduction
Inventory and materials-management solutions.
Want to learn more? Contact us to see our best practices and methods.