Opportunities need capital to succeed.
With over 21,000 firms in our database, Marabek is networked across the globe with a broad range of investment firms. As an intermediary, we act as business advisors to identify the right capital sources to help our clients reach all their capital needs over their corporate lifecycles. By providing capital raising and M&A advisory solutions, we serve clients globally across a range of focus sectors.
Together with Marabek's affiliate investment partners, we can offer national and international funding options as well as strategic buyer connectivity. Our boutique-like focus with qualitative business modeling creates a financial impact and value creation for the companies we serve. We provide confidential, independent, and unconflicted solutions and strategic advice. We have an unequivocal focus on our clients and their prosperity. We measure our performance by the long-term capital success of our clients.
Across our US network, Marabek has direct access and connections to over 2,300 investment principals and managers who seek opportunities every day. We leverage our direct and long-standing institutional funder relationships to provide innovative and unique solutions that meet the financial needs and objectives of our clients – because we believe results that enhance their prosperity is what drives us. Still have questions? Give us a call, today!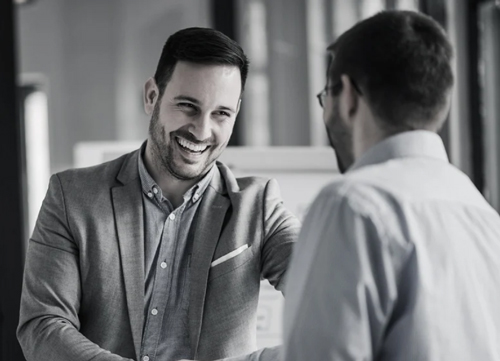 Creative capital planning requires careful calculation and modeling. Especially for financing accretive long-term growth. Marabek's capital raising and i-banking services mean we take a holistic approach when assisting our clients understand their financial objectives, which entails a comprehensive and technology-driven process typically involving (see below):
Evaluating capital needs and advising on optimal debt/equity stack;
Generating a high-level business valuation for internal discussions;
Creating executive summaries, pitch decks, or marketing materials as needed;
Developing a targeted prospective investor list and custom CRM for outreach;
Conducting presentations to position the company's story to potential investors;
Managing and reporting all communications with potential investors;
Establishing virtual data room and overseeing the due diligence process;
Negotiating with investors on structure, timing, pricing, and potential financing terms;
Facilitating communications with third party advisors and closing of a transaction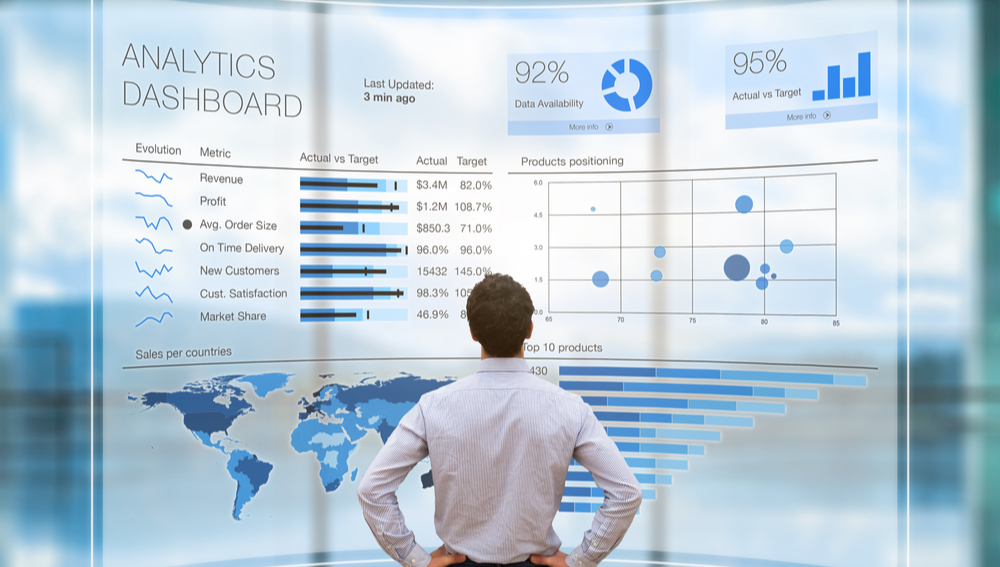 Marabek's goal is to identify the appropriate capital structure to meet your strategic needs. We will conduct a competitive process to help achieve the best combination of pricing and terms.
DISCLOSURE – Unless otherwise agreed to in writing, communications from Marabek, LLC are intended solely for informational purposes, and should not be construed as investment advice, and are not meant to be a solicitation or recommendation to buy, sell, or hold any securities mentioned. Marabek, LLC is NOT registered as a securities broker-dealer or an investment adviser with the U.S. Securities and Exchange Commission, the Financial Industry Regulatory Authority ("FINRA") or any state securities regulatory authority. At present, Marabek, LLC is exempt from federal registration as an investment adviser because it does not provide "continuous and regular supervisory or management services" contemplated by the definition of "investment adviser" under the Investment Advisers Act of 1940. Any testimonials presented do not guarantee future performance or success. The managing members of Marabek, LLC are registered representatives of, and all applicable securities transactions in which they are involved, are conducted through BA Securities, LLC, member FINRA/SIPC. BA Securities, LLC is not affiliated with Marabek, LLC. BA Securities, LLC is located at Four Tower Bridge, 200 Barr Harbor Drive, Suite 400, W. Conshohocken, PA 19428.