Corporate Services
Investing in innovation is about leading the market.
Innovation is where business and creativity meet to generate new growth opportunities for all stakeholders and the community as a whole. Developing a capital plan with a technical roadmap is critical for long-term success.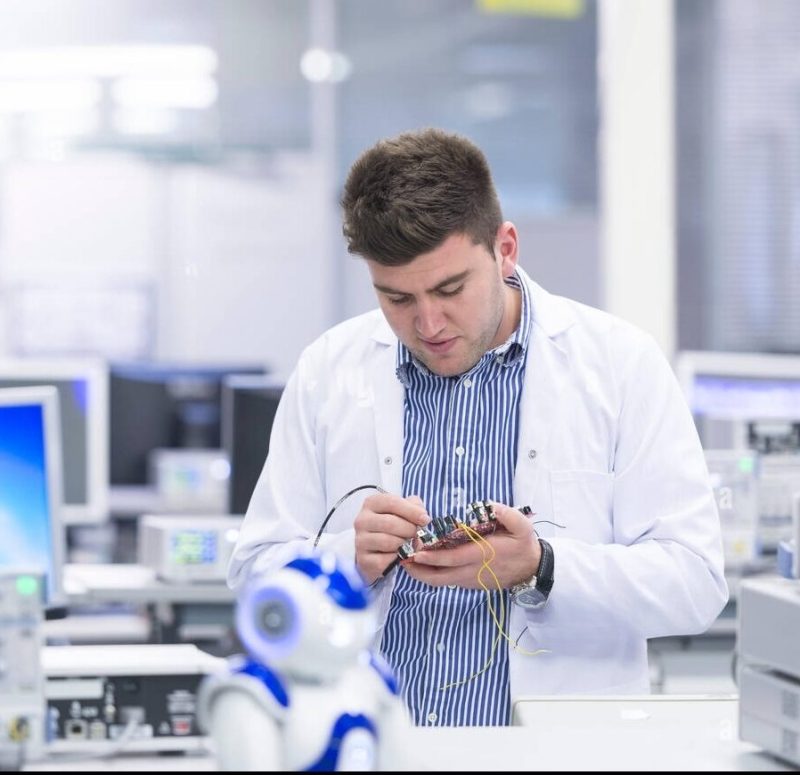 Bringing Marabek as your innovation and R&D advisor can bring a different perspective on ways to optimize investments to create and uncover value. Our engineering and financial experts can provide a fresh look at the company's situation against that of the competition or more importantly, against what happens in other adjacent industries.
Using R&D and tax-based incentives to subsidize costs can be vital to limiting development risk and mitigating costly missteps. We can help drive budgets, timelines, and results using costing models with clear process-driven objectives that will help maximize outcomes. 
Partnering with Marabek will help identify the right capital and strengthen your confidence in investing for a stronger future. Our dedicated advisory team can help you increase cash flow, boost profitability, or fund innovation through the skillful application of federal and state R&D tax credits. We have a network of global CPAs, tax advisors, legal, and technical partners to accelerate a path toward growth.