Corporate Services
Growth doesn't always follow a straight line!
We help execute Corporate Development strategies with a proactive strategy to source, execute and integrate growth through acquisition. Marabek often acts as the company's external CorpDev Team, so that leadership can focus on day-to-day operations and organic growth.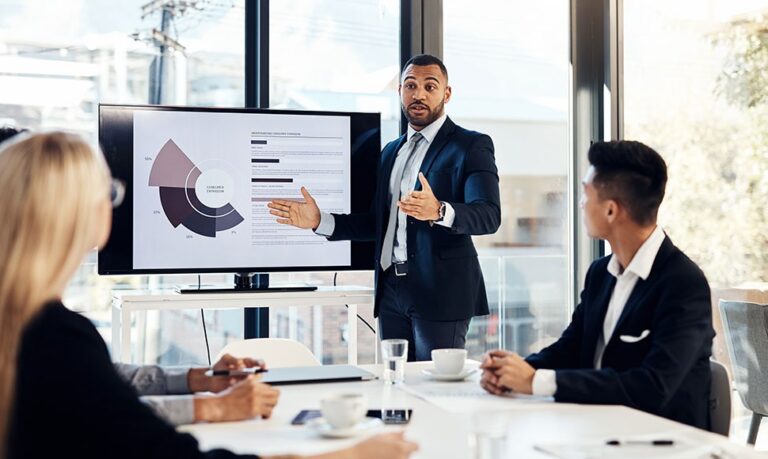 Our role is to execute with your leadership through the lifecycle of an acquisition program from; ideating on potential markets for sourcing and articulating a shared vision that will drive up response rates, to the analysis and project management skills to get the deal done.
Learn more about our M&A Strategies. We can expertly share ideas to build on your vision.
Marabek's expert advisors often augment and act as part of your internal M&A team. We bring a listen-first approach to establishing objectives, prioritizing acquisition targets, and launching an initiative that results in high-impact transactions.
We work with your team to design the framework for a winning Corporate Development strategic plan. We help answer these key questions: 
What are my products/service gap priorities? 
Where are competitors advantaged? 
What assets are available? 
We build the landscape of options in the key vertical markets and then choreograph our approach with a well-articulated message to target companies.