Corporate Services
Modeling is not forecasting, its scenario planning!
"FinMod" is about converting a business opportunity into realistic and meaningful financial data. Financial models should help the management in decision-making with a measurable plan.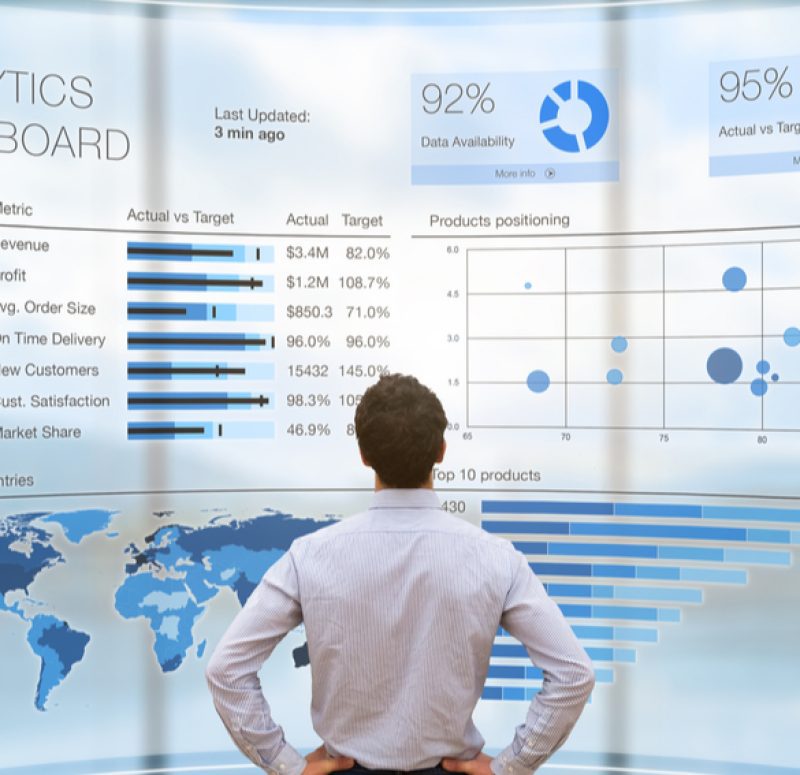 Strategic planning and analysis based on historical trends and forecasts give strong predictive outcomes. Our suite of tools and models can bring clarity and depth to any business plan and strategy. We can't predict the future but can simulate scenarios to mitigate possibilities of risk.
Financial Planning for Companies
Marabek helps our clients leverage our years of industry knowledge, domain expertise and research in building seamless, flexible and highly accurate financial models. Our multi-domain and multi-geography understanding of businesses have helped our clients in building in-depth and logical financial models . From corporates, investment banks, family offices, private equity funds, start-ups and advisors, we bring our "A" game to factor various scenarios.
Marabek, along with our partners bring a suite of proven cases. scenarios and  ideas that are showcased in high-quality presentations apt to the relevant audience using our years of experience in this field. 
We try to ensure that the message is presented and communicated in a structured manner backed by solid & in-depth research to create an impact. In many cases, we back test our models to ensure the data is defensible.
Find out what your FP&A and business plans are missing. Reach us to learn more.