Corporate address:
7760 France Avenue South
11th Floor
Minnesota Center
MInneapolis, MN 55435, USA
Call Us:
+1 (612) 400-7500 - Office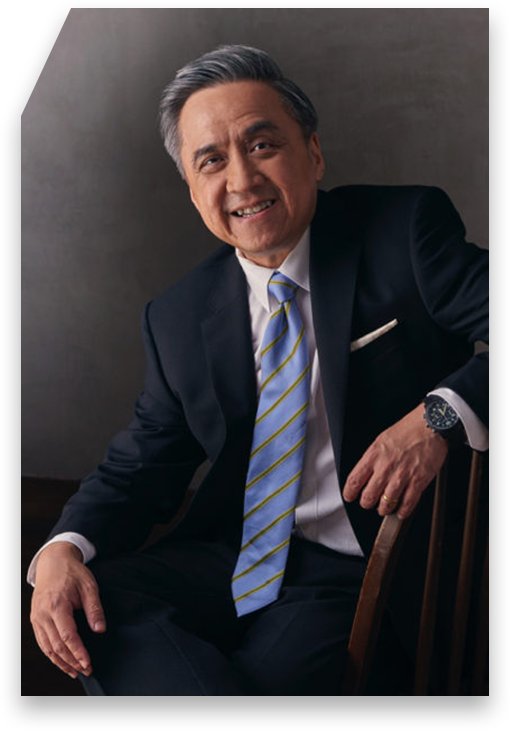 Reach out to our expert team to strategize and optimize your business, today!.
For any inquiries relating to our advisory or capital services*
Notice : This form is for prospective executives and companies seeking our services. We respect your privacy and will not add you to any mailing list or marketing program. Marabek's privacy policy follows strict GDPR, CCPA, CalOPPA and UK GDPR rules. This is a legal obligation under the EU's strict GDPR cookie consent requirements, as well as a core obligation under Brazil's LGPD, South Africa's POPIA and other major data privacy laws around the world.
* Our email filters and spam-bot systems are overly sensitive to receiving unsolicited spam emails, and if your email violates the US Federal CAN-SPAM Act., your email and domain will be automatically reported to the FTC Spam Alert system. Please feel free to fill this contact form online to avoid any problems. Thank you.