Corporate Services
Scaling globally requires focused planning!
Marabek helps leading companies build global growth strategies with profound value to people, society, and shareholders.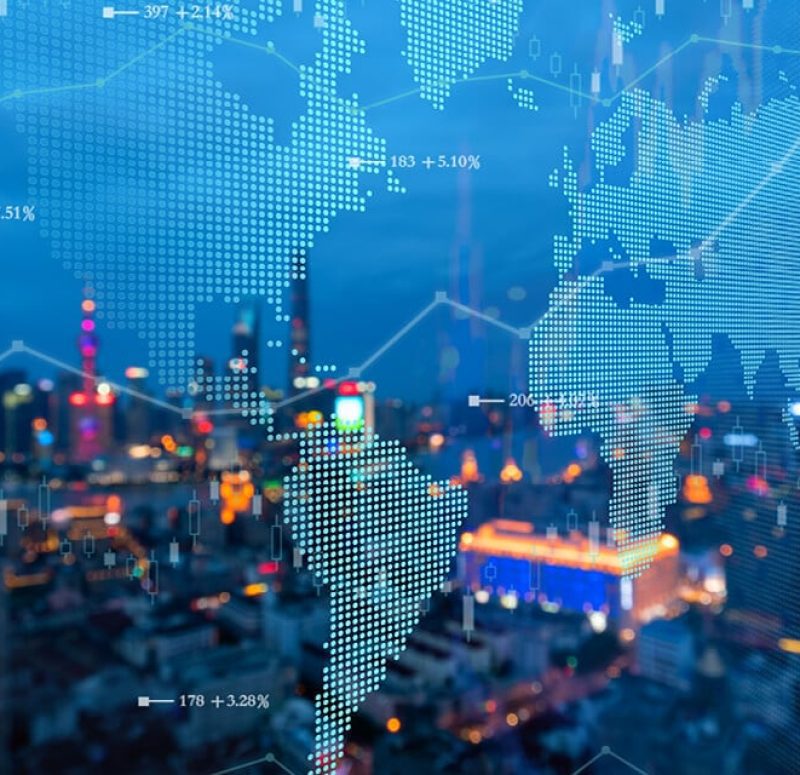 We specialize in getting North American, European and Asian companies expand into new international markets. At Marabek, we share our expertise by providing international strategic support and practical implementation services, cross cultural management and preparation. We offer strategic business development and innovative marketing solutions.
Our global team of professionals have over 215 years of collective knowledge and expertise. Our unique advantage is in providing professional international expertise to companies across a broad range of industries. Additionally, our network of independent consultants bring local expertise to help accelerate expansion strategies in less time.  
Our associates in many countries can seamlessly provide cost-effective outsourcing of resources necessary to establish and execute business plans with both short- and long-term support.