Corporate Services
Are Your Ops Efficient?
Not all workflows are the same. Every company operates with unique business rules, guidelines and controls. How many business-critical decisions are often overlooked?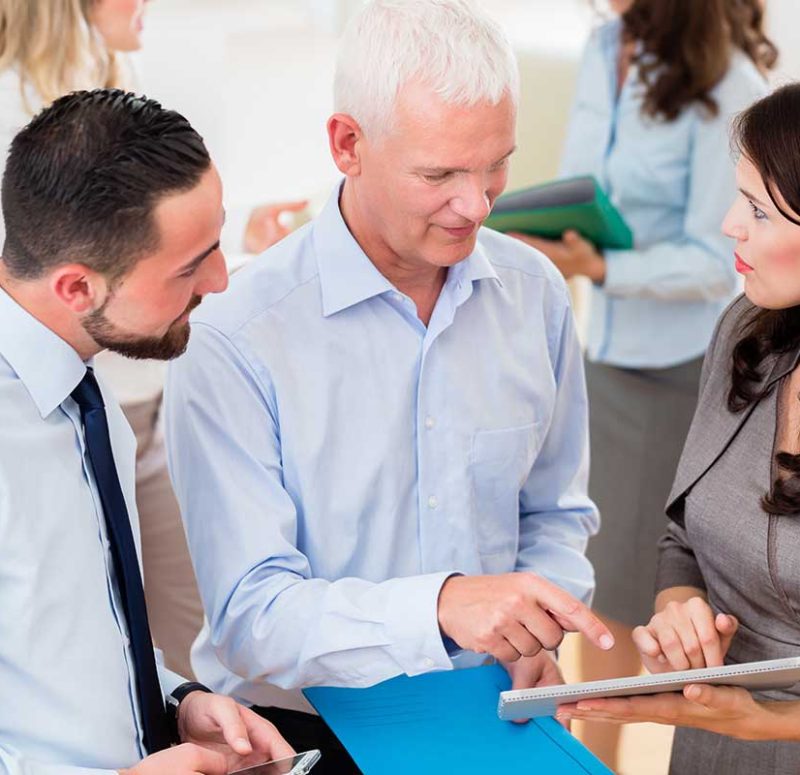 Operational analysis is a method of examining the current performance of an operational (or steady-state) investment and measuring that performance against an established set of cost, schedule, and performance parameters. Often defined with a value-stream map or a process workflow. Some companies opt to automate some operations and keep others manual. 
The disconnect often leads to broken systems and poor data insights. Companies spend hundreds of thousands or millions of dollars searching for the perfect operating model. The reality is definitions and rules are poorly managed by leadership.
Marabek brings a unique approach to ops analysis, starting with a bottoms-up approach, we can eliminate redundancies across layers of processes. From services to manufacturing, we use a data driven analytical process that our advisors and analysts can use to root out weaknesses in most operating models. 
Reach out to us to learn more.