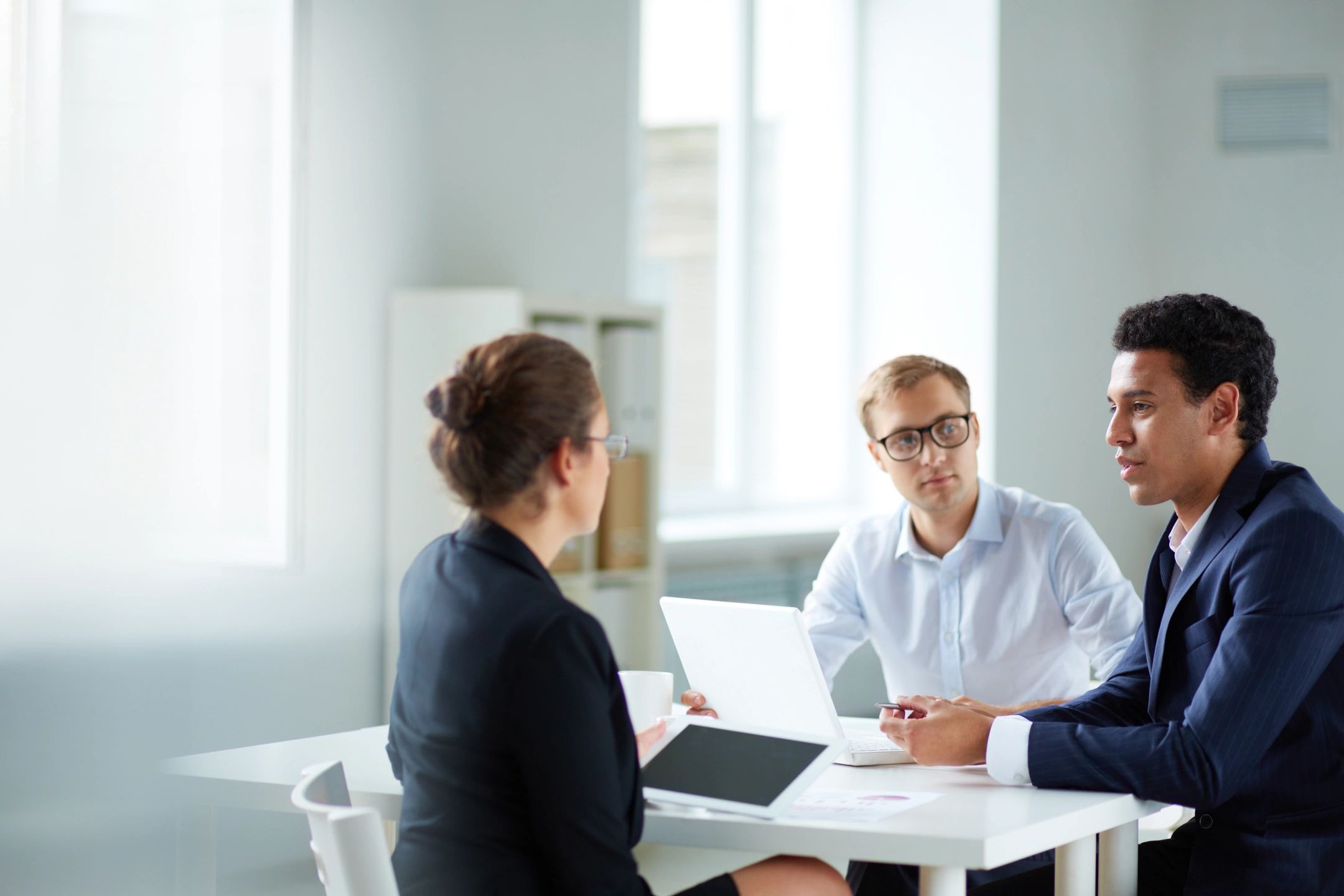 Advisory Value Matrix
Marabek's philosophy is based on the fundamental understanding that companies often keep operational focus on existing business interests while overlooking new ideas. We believe that companies rely on strained internal resources to build equity and value. To expand corporate value, Marabek acts as its external advisor and support team to execute strategic initiatives. More importantly, Marabek provides a global perspective to explore new avenues to grow topline and bottom line results. We work collaboratively to share in the risk and reward of helping companies grow.
What Next?
If you believe that your company is ready to take the next step, then its time we talked. Lets review your goals, strategy and successes to explore where you may have some hidden value. All this happens after you contact us!