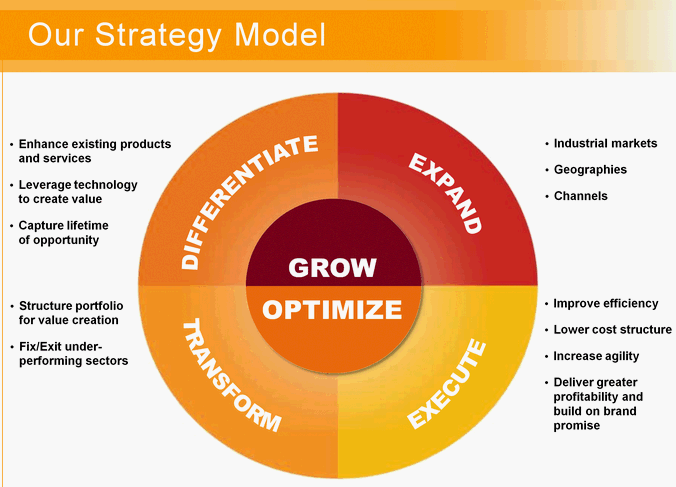 Our Business Model
Marabek's 'fractional executive' and 'on-demand management' philosophy is based on the fundamental understanding that companies often need additional support without the long-term commitment. We offer stakeholders and CxOs the ability to focus on existing business operations while we augment strained internal executive resources. Our business model is to remain as external resources and help execute strategic initiatives in tandem with the CxOs. More importantly, Marabek provides a global perspective to explore new avenues to grow topline and bottom line results. We work collaboratively to share in the risk and reward of helping companies grow.
FINRA Disclosure
Marabek Disclaimer
Unless otherwise agreed to in writing, communications from Marabek LLC are intended solely for informational purposes, and should not be construed as investment advice and are not meant to be a solicitation or recommendation to buy, sell, or hold any securities mentioned. Marabek LLC and or its affiliates, partners, advisors are not registered as securities broker-dealer or are investment adviser(s) with the U.S. Securities and Exchange Commission, the Financial Industry Regulatory Authority ("FINRA") or any state securities regulatory authority. At present, Marabek LLC is exempt from federal registration as an investment adviser because it does not provide "continuous and regular supervisory or management services" contemplated by the definition of "investment adviser" under the Investment Advisers Act of 1940.
What Next?
If you believe that your company is ready to take the next step, then its time we talked. Lets review your goals, strategy and successes to explore where you may have some hidden value. All this happens after you contact us!