Specialized Services
An asset you can't afford to undervalue.
Our RE advisory team brings extensive experience and customized end-to-end solutions for executives and stakeholders. Marabek's team can help model and plan scalable capacity strategies months and years in advance.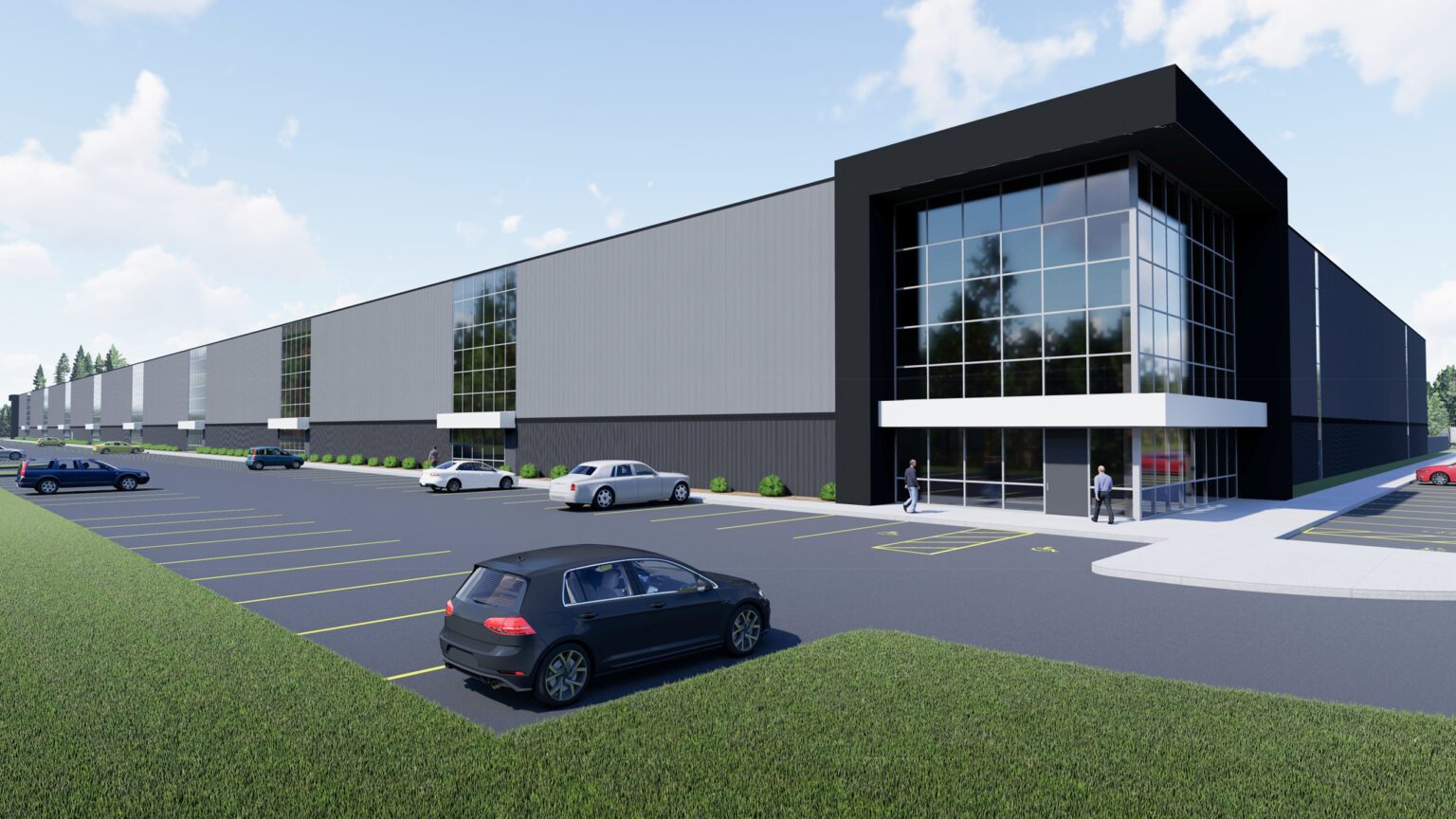 Leveraging our partner network globally opens new opportunities to maximize real estate investment returns while absorbing costs to sustain optimum cash flow. Contact us to learn more!
With the future of the real estate sector is in flux resulting from the recent pandemic, corporate investments have changed with it. Real estate transactions have grown more complex; new financing models have accelerated deal flows; and investments in sustainability and the environment have increased exponentially.
As the industry continues to evolve across all property types, industry leaders are seeking new opportunities to maximize value, create growth, and improve performance. Marabek works with experts across the globe to help answer questions related to valuation, construction, capital structuring, and utilization planning.