Corporate Services
Adapting faster to innovation is critical!
Technology is what spurs innovation, creates efficiency, improves customer and employee experiences, and drives strategy, growth, and change.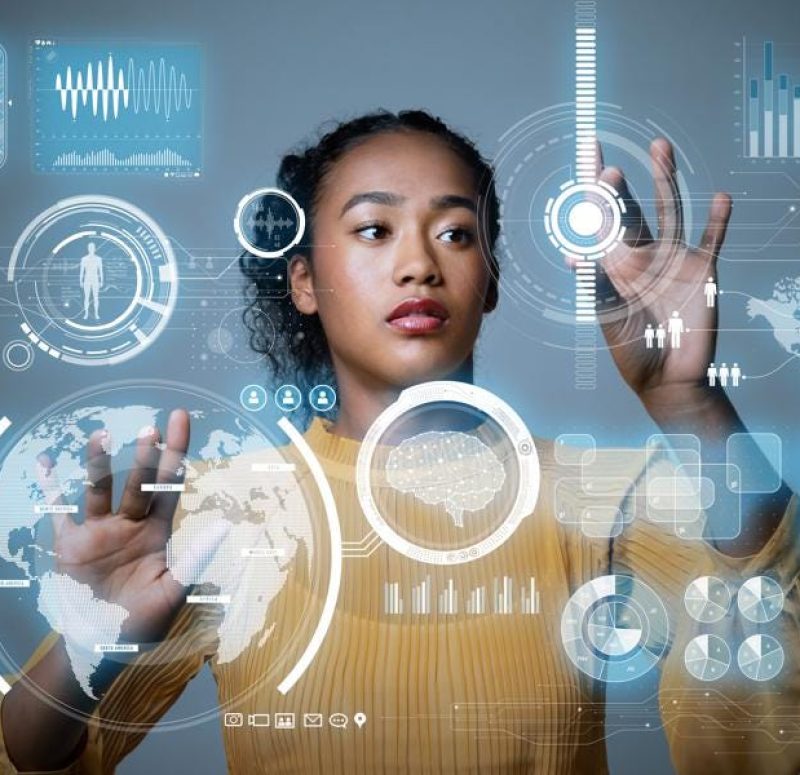 Technology is at the intersection of people, process, and technology—redefine business goals and solution strategies, optimize their technology product delivery, organize their teams to deliver exceptional value, and effectively identify and mitigate corporate risk. Marabek advises clients by bringing the expertise and inertia to unravel problems and develop solutions that establish a path for success with a holistic delivery experience.
From ERP, CRM, MRP, CPQ to AI and ML (Machine Learning), there are layers of technology that either help or hinder growth. Too much tech can slow a business. We execute a simple but effective study to understand where, what and how the company operates and which system can be scaled or eliminated to support growth.
Want to see and learn more? Contact us to find out how we put ideas to work.