We are driven by results and relationships, always.
At Marabek, we seek to drive immediate impact and accelerate sustainable operational change. Our core values of accountability, trust, credibility, teamwork, character, service excellence and personal growth are at the heart of everything we do at Marabek.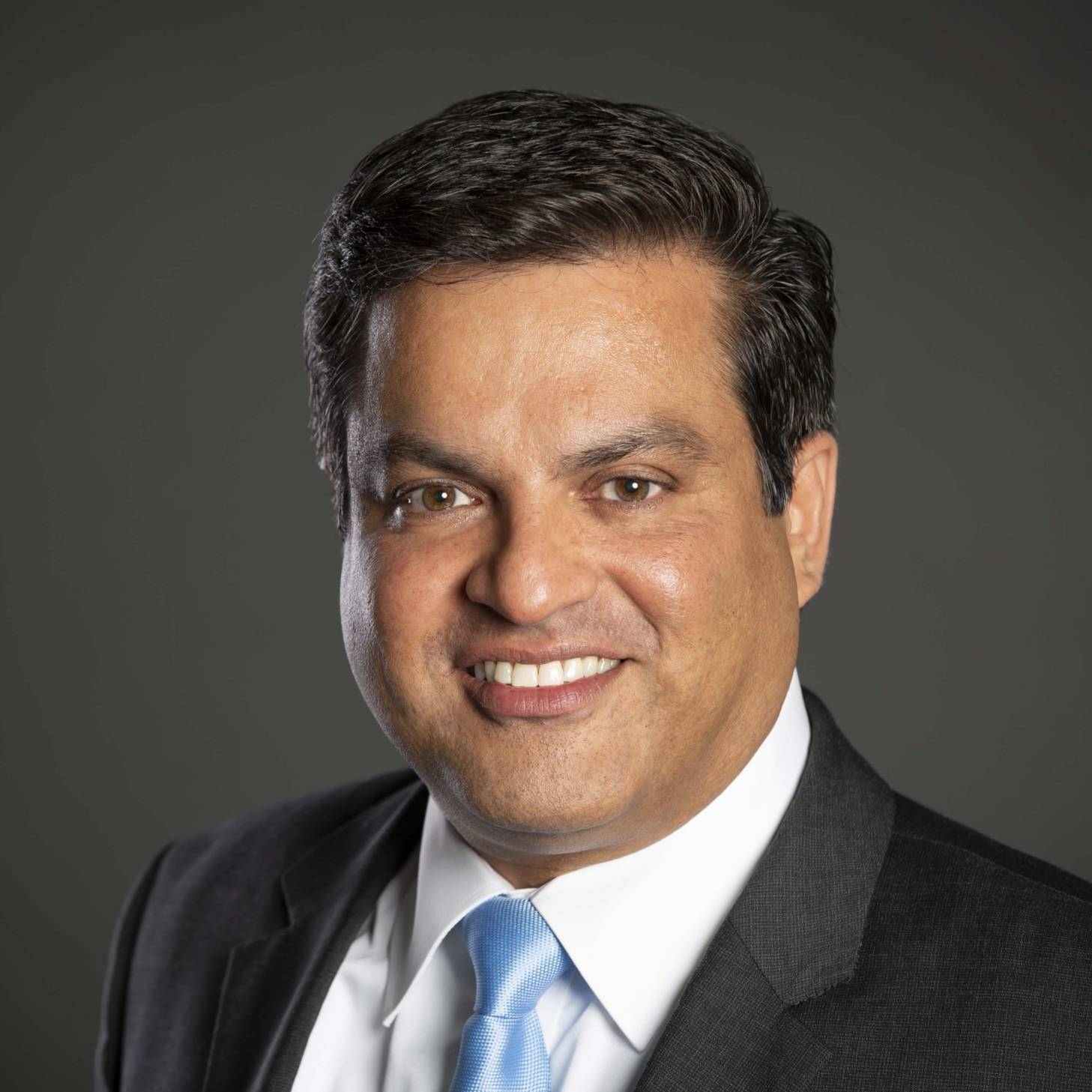 Matt Mahmood - Managing Director
Specialized in Operations, Technology, Supply Chain, Finance, Mergers and Acquisitions
Matt is a strategic and tactical operations and finance executive. He has extensive experience from a broad range of management and leadership positions in diversified manufacturing, financial, and technology companies, both private and public. Matt possesses extensive experience and expertise in mergers and acquisitions, including strategic valuation modeling, synergistic value creation and complex capitalization structuring.
Prior to co-founding Marabek, Matt was the COO at Pioneer Plastics and Thermotech, a nationally ranked in the top 50 injection molding companies within the automotive, technology, industrial, med-tech and aerospace/defense sectors. While at Pioneer, Matt architected and executed on the company's organic and inorganic growth strategies including the acquisition of Thermotech as well as other stressed and distressed manufacturing companies between the United States, Mexico, and China. Matt helped grow the companies from $3M to $140M in revenue over 12 years. He led the M&A process and sale of Thermotech to private equity group, Insight Equity from Dallas, TX in early 2015.
Most recently through Marabek, Matt took the role of COO with Nortech Systems (NASDAQ: NSYS). In his role at NSI, he oversaw all aspects of the global operations, taking deep measures to impact the financial well-being of the company. Along with significant operational improvements, Nortech generated record annual operating profits, a first in its corporate history.
Core to Matt's focus is creating sustainable dynamic organizations with strong leadership that are focused on achieving operational and financial results for all stakeholders. In his early years, Matt was an investment banker at Boston Group, Salomon Smith Barney, Bear Stearns and American Express Financial Advisors (now Ameriprise) specializing M&A, tax strategies, business planning and investments into the technology, automotive and industrial sectors.
Known for his global travels, Matt was born in India, raised in Bahrain, studied in Los Angeles, CA and now calls Minneapolis, MN his home, He came to the US to complete his undergraduate degree at California Institute of Technology. After earning a BS in computer science, he moved to Minnesota over 25 years ago, later earning his MBA from the University of Minnesota. Matt serves as a board member to several companies and is a Regent and Chair of the Schools of Business and Technology for St. Mary's University of Minnesota. He also holds several certifications in business planning, tax structuring, Alternative Investment Management, Business Analysis, Lean Sigma Quality, among others.